Water activities

The Rivière Étoilée campground has paddle boards and kayaks for rent so you can admire the river and its surroundings.

Salmon river

The Salmon River is a tributary of the Saint-François River and flows successively through several municipalities.

Winter activities

The park has recently opened a classic cross-country path that extends almost all the way along the multipurpose path from December 20 until the thaw period in March.

Hiking trail

The park offers an 8.3km beginner-level stone path. Completely located in nature, the path allows everyone ranging from families to seniors as well as seasoned hikers to enjoy it.

Fièrement Vélo
Fièrement Vélo, what is it?
In the following weeks, you will see stickers for "Fièrement vélo" appear in windows of three Scotstown businesses.

Each « Fièrement Vélo! » business can answer questions cyclists may have. They also have a kit which includes a manual air pump, tools, and locks to secure and repair bikes on-site. When conditions are present, they also provide the opportunity to fill up your water bottle.

This initiative developed by Commerce Tourisme Granby is also deployed in Sherbrooke, Brome-Missisquoi, Coaticook, Haut-Saint-François and du Val-Saint-François and close to 120 businesses will display the « Fièrement vélo » sticker.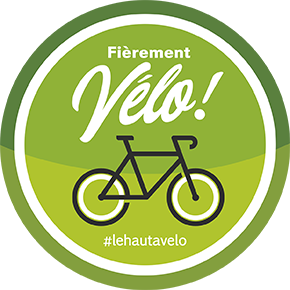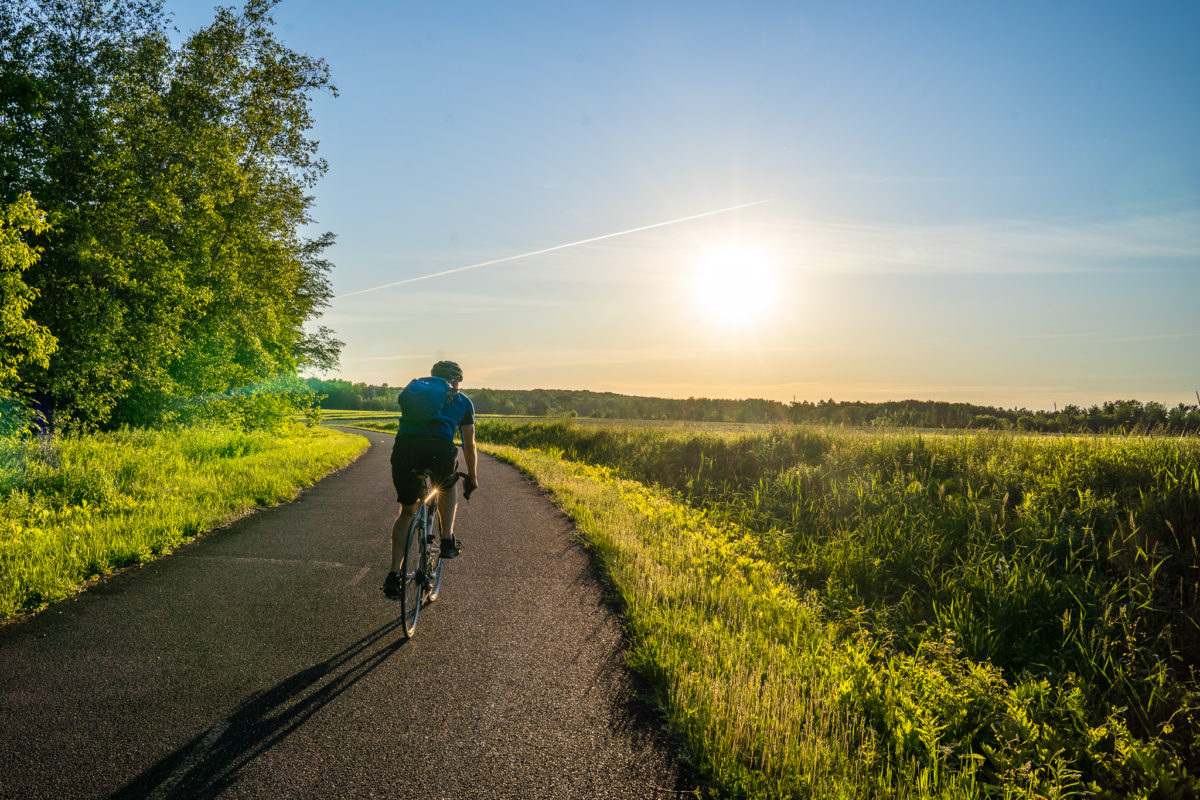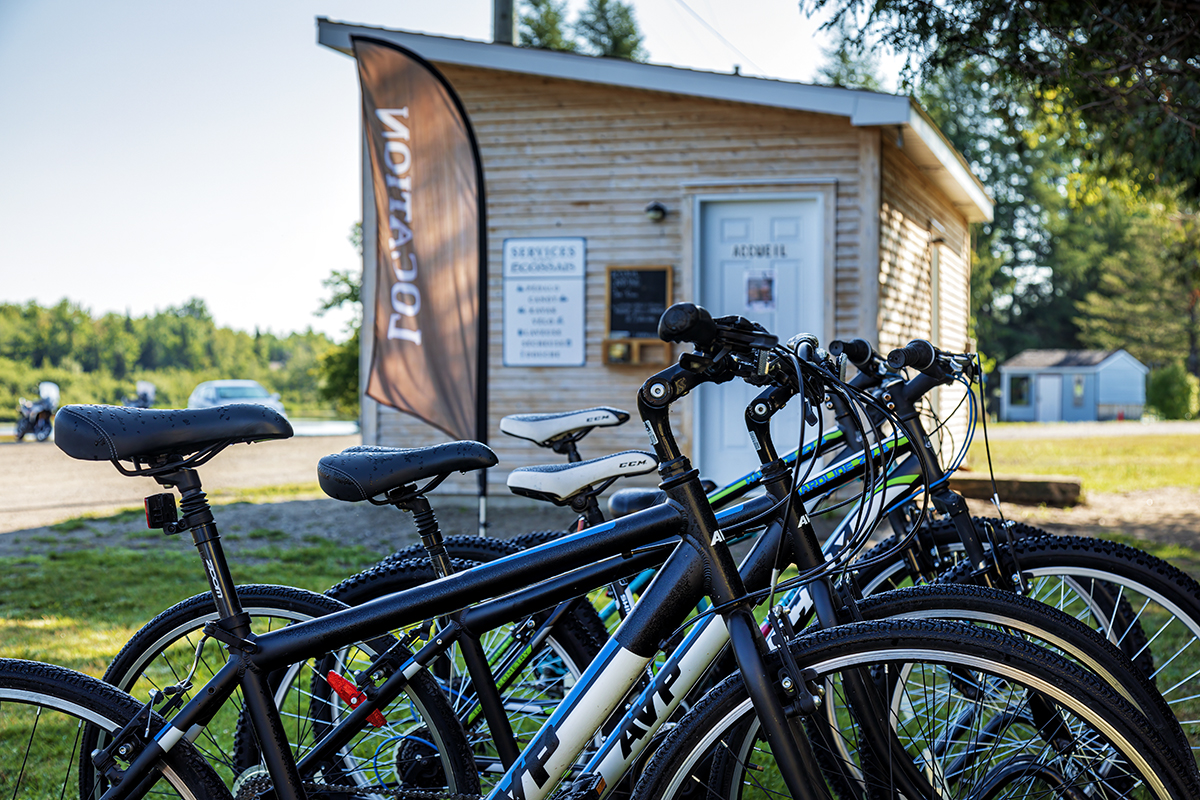 « Fièrement vélo » business in the Haut-Saint-François region
Camping de la Rivière Étoilée
11, Walter-MacKenzie Park, Scotstown
873 548-8777
Site web